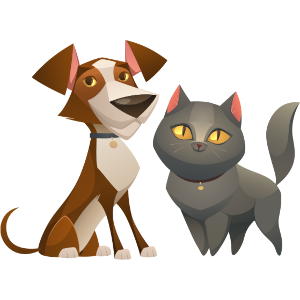 October 4th, World Animal Day. Did you know that you can also put your pet in the spotlight with a .pet domain name?
Nice videos of your cat? Cute pictures of your dog? Funny stories about your guinea pig? Exciting adventures of your hamster? Fresh news about your chickens? New fish in your aquarium?
Share it with everyone and put your best friend in the spotlight with its own .pet name.
You can easily register a .pet domain name via bNamed. With just a few clicks you can get started with your own .pet name.