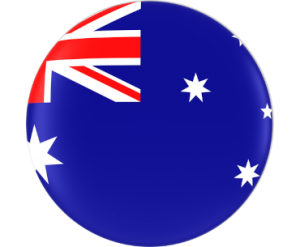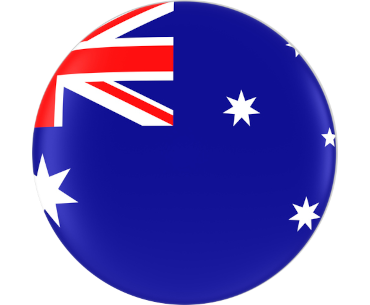 The Australian registry has announced that they will allow direct registrations under .au from March 24 2022. Until now, only third level registrations are possible (.com.au, .net.au, .org.au) but that will change from March 2022.
With the release of the .au domain, Australia is following the lead of the UK and New Zealand, among others, who, after years of emphasizing third level domains (.co.uk and .co.nz respectively), also released . uk and .nz.
From March 24th onwards, anyone who wishes to do so can register a name under .au. However, you must take into account the specific conditions imposed by the registry. These conditions now also apply to a registration under .com.au or .net.au.
You must:
– Either have a registered trademark in Australia or be an Australian company
– The domain name you wish to register must correspond to your company name or brand name or be an abbreviation thereof
– The name may also refer to a product or service of the person who wishes to register the name.
If you don't meet these conditions, be sure to contact bNamed. We can undoubtedly still help you out.
On March 24th the Priority Allocation Process will also start. From then on, owners of an Australian domain name will have priority for 6 months to register their name directly under .au. The owner of getyourdomain.com.au will then be able to register getyourdomain.au.
If party A has registered getyourname.com.au and party B has registered getyourname.net.au and both want getyourname.au, priority will be given to the one with the oldest domain name registration.
This priority will end on September 20th. After September 20th the owners of a third level .au name (.com.au, .net.au,…) will no longer be given priority.