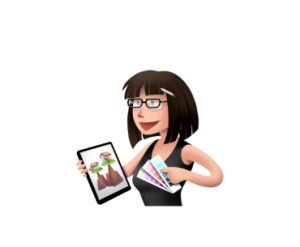 Web designers, graphic designers, architects, photographers, artists, artists, fashion designers, … they have one thing in common, they design. And what better way to make this clear to everyone than with a .design name?
With a .design domain name you stand out, you make it clear what you do and you assure yourself of a higher ranking in the search engines. So why wait any longer?
Moreover, you can register your .design domain quickly and easily via bNamed. And now you also enjoy a nice promotional price for your .design domain name.
An ideal moment to register your .design name and ensure that your design skills and creations do not go unnoticed.