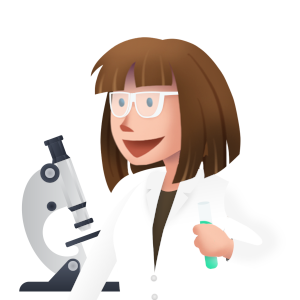 Sunday 27 November is Science Day. And what could be better suited than a .science domain name to emphasize your love for science?
Scientists, universities, bloggers, physicists, ecologists, teachers, the .science extension fits them all.

Do you want to answer children's science questions? Do you offer interactive science tests as a museum? Do you have the gift of explaining physics or chemistry clearly? Are you passionate about ecology, space or nuclear physics?

Then don't hesitate any longer and share your passion with everyone via a .science domain name.

Registering a .science domain name can be done quickly and easily in just a few clicks.