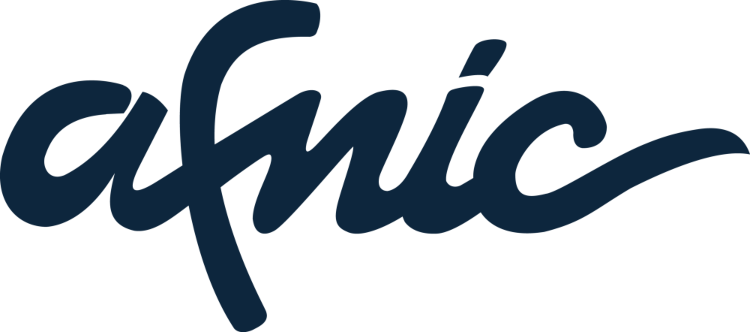 Afnic, the registry that manages the .fr extension amongst others, will change the cost for the Syrelli procedure. The Syrelli procedure is Afnic's version of the Alternative Dispute Resolution (ADR).
The Syrelli procedure can be initiated when a company or individual believes that a third party is infringing their rights by registering a .fr domain name or by registering a French overseas domain name (.re, .pm, .tf, wf or .yt ).
Evidence of the violation of his/her rights must be provided by the claimant.
Once such a Syrelli proceeding is initiated, a special board of Afnic employees will meet to review the matter and make a ruling.
The cost to start a Syrelli procedure is € 250. This amount must be paid by the claimant, ie by the person who starts the procedure. If the Syrelli Board decides in favor of the claimant, the claimant has until now been able to submit an application within 3 months of this judgment to recover € 150 of this amount.
From January 1, 2023, this option will disappear and it will no longer be possible to request a refund. The reason for this is that Afnic is noticing a significant increase in Syrelli proceedings being initiated. Additional resources are needed to continue to guarantee that these procedures are handled correctly and in the shortest possible time.
That is why Afnic has chosen to stop the refund system rather than increase the overall cost of a Syrelli procedure. Despite this decision, the Syrelli procedure still remains affordable compared to other Alternative Dispute Resolutions where costs can amount to €1,500.
In addition, Afnic has also announced that in the course of 2023 they plan to set up a completely free mediation service that you can contact before starting a Syrelli procedure. In this way Afnic wants to commit itself to combat abuse by offering a range of accessible dispute resolution services. At the same time, they also want to improve the quality and the turnaround time of the statements.