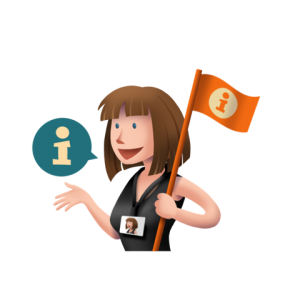 If you want to know something today, youstart searching online. Guarantee you'll find lots of information on every possible topic. Nice but not necessarily handy because everything is scattered here and there.
Do you want to collect all information about a certain topic in one central place? Then a .wiki domain is the first step in the right direction. Original and easy to remember. And the perfect opportunity to share your interest with people with the same interest and give them the opportunity to enrich your knowledge.
A .wiki domain is also very interesting for companies to bundle all internal knowledge. Everyone knows immediately that the domain name with .wiki is the domain that contains all the knowledge.
You can register your .wiki domain name quickly and easily via bNamed.net. Moreover, you now enjoy a nice promo price for your .wiki name.
The perfect moment to register your .wiki name and start sharing knowledge via your own online encyclopedia.