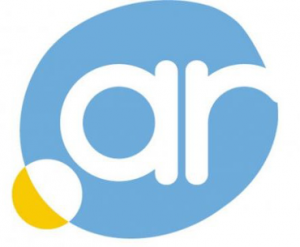 On September 15, 2020, the general availbility (GA) of the .ar domain (Argentina) has finally started. Normally it would have started on February 27th. Payment issues with landrush applications and Covid-19 threw a spanner in the works, postponing the GA's release indefinitely.
However, the wait is finally over. From now on anyone who wishes can register a name directly under .ar.
As mentioned, payment problems arose with the landrush applications. And of course Covid-19 didn't help to solve this problem quickly.
However, all concerns have been cleared and the path to your new .ar domain name is now wide open. The registrations are done according to the first-come, first served principle. So don't wait too long to register your favourite .ar name.