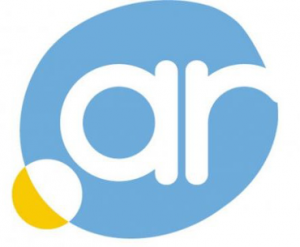 Normally, the general availability for the .ar extension would have started. This means that as of today, anyone who wanted to register a domain name directly under .ar, would be able to do so. This general availability has now been postponed indefinitely.
The reason for the delay is the payment problems that NIC.AR is currently experiencing for landrush applications. The landrush is the previous phase in the release of .ar. During this phase, anyone who wished could apply for an .ar name, however at a higher price. If there were multiple applications for 1 name, a lottery system was used to determine to whom the .ar name would be assigned. The winner then had a few days to pay for the application. If he didn't do this, the name was assigned to the next one.
And it is with these payments that things go wrong. The registry currently can't receive and process payments from lottery winners. They are working diligently on a solution. Once this problem is solved, the winners of the landrush applications will be contacted again to make the payment. If they don't do this, the application goes to the next one, who then again has x number of days to pay.
Once all landrush payments have been received and processed and the landrush names have been assigned to the correct party, the general availability will begin.
We will continue to keep you informed, but we are also still waiting in anticipation.