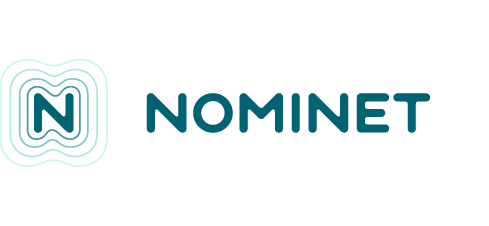 Nominet (.co.uk registry) has taken over the management of the .pn domain (Pitcairn Islands).
There are currently fewer than 1,000 .pn domain names registered, which is not too surprising since the Pitcairn Islands have fewer than 50 inhabitants.
The most famous use of the .pn domain so far was by the makers of the Hunger Games films to represent Panem.
Nominet is determined to change this. The registry wants to take the .pn extension to the next level by implementing EPP and DNSSEC in the hope of making the .pn domain more accessible to many registrars.