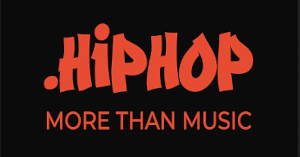 Great news from the .hiphop registry. They have permanently lowered the prices for .hiphop domain names. This is the perfect time to register your name under the .hiphop extension.
Hip hop is more than just a genre of music. It is a lifestyle with its own dance and clothing style, its own language and specific music. An extension that combines music, rap, fashion, art and poetry? The .hiphop domain can do that!
Are you a fan of hip hop music or do you perform yourself? Do you give hip hop dance lessons? Do you write lyrics? Or do your clothes completely fit the hip hop genre? Then a .hiphop domain name is perfect for you.
Registering a .hiphop domain name can be done quickly and easily in just a few clicks via bNamed.net.