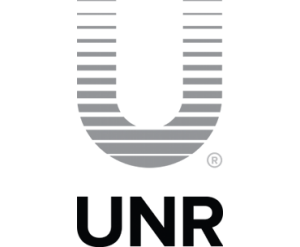 UNR (Uni Naming and Registry) will launch an unprecedented auction on April 28, 2021. That day, 23 extensions that UNR currently manages will be auctioned. Have you always dreamed of managing an extension yourself, then this is an excellent opportunity.
The auction will proceed according to the principle of a Non Reserved Auction. This means that all extensions will be effectively auctioned that day, even if their starting bid is not met. With a little luck you can take the hit of your life.
If you are the one who makes the winning bid for an extension, you then have the choice to continue to use the back-end of UNR for the management of the extension or to place this extension with a service provider of your choice . As the auction winner you do get full control and ownership rights of this extension including all costs (both revenues generated and subscription fees to be paid).
You should keep in mind that once you become the new owner of such an extension, you are bound by all the rules and costs imposed by ICANN (the umbrella organization for gTLDs). These costs include an annual maintenance fee of approximately $ 25,000.
Moreover, you also take over the management of all already registered names under this extension.
By the way, UNR assures owners of names under these extensions that the auction will have no impact on the uptime of their domain name.
Below you will find the list of extensions that will be auctioned and their respective starting bid:

$ 0: .hiv, .juegos, .llp
$ 150,000: .tattoo
$ 250,000: .guitars, .hiphop
$ 300,000: .country
$ 350,000: .blackfriday, .christmas
$ 500,000: .audio, .diet, .flowers, .lol, .mom, .pics
$ 570,000: .sexy
$ 850,000: .property
$ 1,000,000: .click, .hosting
$ 1,300,000: .photo
$ 3,000,000: .link
$ 3,500,000: .game