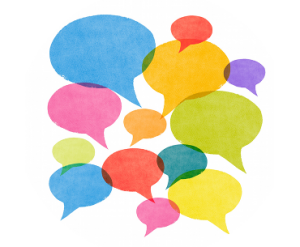 Mid November a new extension will be released: .forum. An interesting extension to set up an online conversation about whatever you want.
Nowadays, everyone has an opinion about something. Do you want to know the opinion of your customers about your services? Or test how a new service would be received? Or start a discussion group on a particular topic? Then the .forum domain can help you on your way.
The sunrise for the .forum domain will start on November 15, 2020. This will run until December 15, 2020.
General availability (GA) for this extension will normally start on March 2, 2021.
The registry also uses a special price setting for .forum, whereby a registration during the sunrise is cheaper than one during the GA. Sunrise names will also be available for renewal at this lower price.
Of course you can already pre-register your .forum name with us, both for the sunrise and for the GA.