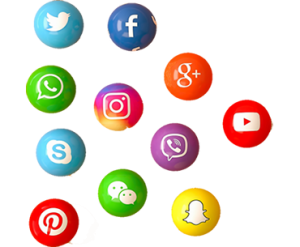 Today, almost everyone is available anytime, anywhere, and often in a number of different ways. Can customers follow you via various social media? Accessible by phone, e-mail, carrier pigeon, …? Do you have different offices, each with their own contact details? Make sure your customers get out of this tangle quickly and easily! And this can be done via your .contact!

The release of the .contact domain is currently in the sunrise phase. It ends on November 26, 2020. During this sunrise, holders of a brand name can register this name under .contact. The name in question must also be registered with the TradeMark ClearingHouse (TMCH).
The sunrise will be followed by an Early Access Phase (EAP). During this EAP, anyone who wishes, can register a name under .contact. The price for .contact names registered during the EAP will be higher but gradually decrease every day.
The EAP will be followed by the General Availabilty (GA). This will start on December 9, 2020. From then on everyone can register a name under .contact for an annual fixed price on a first come first served basis.
You can now also pre-register a .contact name if you do not wish to request your name during the sunrise.