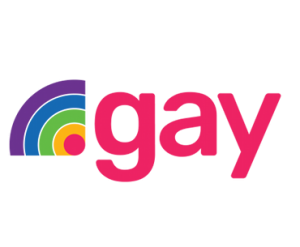 On February 10, 2020, the long-awaited release of .gay started. Normally, the different phases of .gay would be completed between February and May 2020. However, the Corona virus put a stop to this.
The .gay registry therefore decided to adjust the release dates.
Sunrise 2: until September 4, 2020
During this phase, owners of a registered trade mark can register their name under the .gay extension. Your name no longer needs to be registered with the TradeMark ClearingHouse (TMCH).
Early Access Period (EAP): from September 8, 2020 to September 15, 2020
During this period, the registration prices are higher than with normal general availability, but you have a faster chance of registering your domain name. Prices drop daily here.
General availability (GA): from September 16, 2020
From now on, anyone who wishes to do so, can register a name under the .gay extension.
The .gay registry checks every domain name for content. If a particular .gay domain name is used to distribute content that is anti-LGBTQ or if it is used to cause harm or to speak ill of LGBTQ groups and individuals, the registry will immediately take this domain name offline. Slander, hatred and threats are absolutely not allowed!