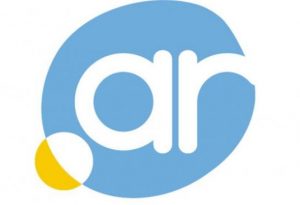 NIC.ar is considering to allow registrations under the second level extension .ar. They follow, among others, Nominet who made .uk domain names available for registration.
Until now only registrations under third level domains names are available for Argentina, like .com.ar and .net.ar, but soon you might also be able to register your domain name directly under .ar.
Once this is possible, owners of a .com.ar or .net.ar domain name will have priority in registering their domain name under .ar. If the owner of a .com.ar domain name and the owner of a .net.ar wants to register the same name under .ar, the registry will not be holding an auction, but perform a random draw. The lucky winner will then get his .ar domain name.
Once the general availability starts, .ar registrations will be assigned based on the first come, first served principle.
.ar requires complicated paperwork that even needs to be notarised and translated to Spanish. But if you choose to use our local presence service, no documents need to be completed!
It isn't quite clear yet when exactly the .ar will become available for registration. First NIC.ar announced it would be launched at the end of 2019, but these plans have already been postponed to 2020. A lot can still change after the presidential elections in October and the related priorities that will be set.
Of course we will keep you posted on the exact launch dates, as soon as they become public. Pre-registrations are already possible!
Don't cry for me Argentina …. To be continued ….